In these uncertain times Politicaltradingcards.com has continued with it's commitment to document history as it happens. With our War Against COVID-19 card, we have documented the pandemic, along with passing on information about prevention of the coronavirus. It is our hope that our trading cards are both educational and entertaining for our customers.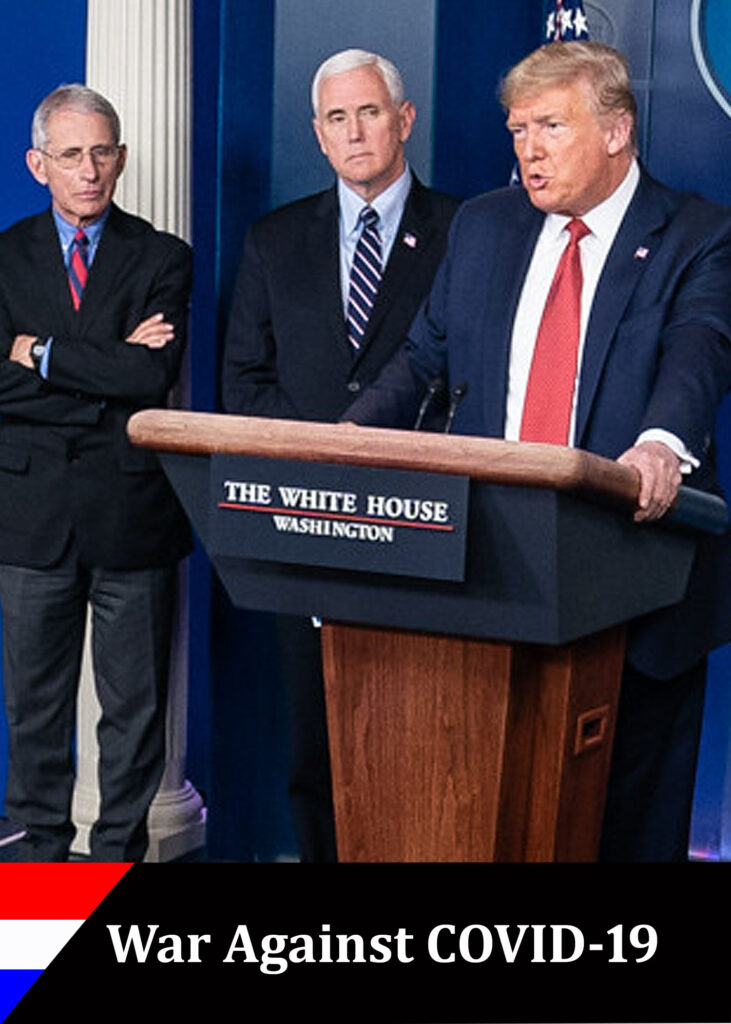 2020 is an election year, so we are still focused on covering it as we would in any other election. Our Biden vs. Trump trading card starts off our coverage of the general election. This follows our trading cards for Democratic primary candidates like Bernie Sanders, Elizabeth Warren and more.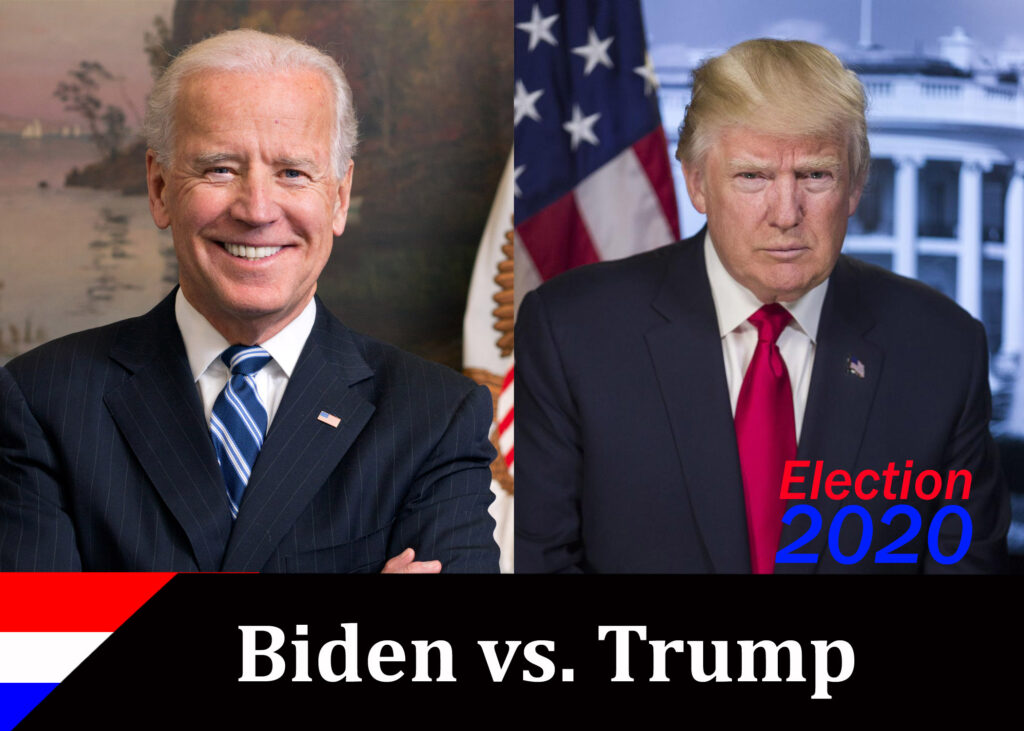 As we get closer to election day look for new trading cards as events happen. It is our goal to build on the cards we have been producing since 2017.
For more information about Politicaltradingcards.com, contact us at [email protected]