Buy exclusive trading cards of U.S. political leaders and events! Featuring cards from Joe Biden's time in office and current political events. Including the Indictment of Donald Trump. These are the perfect stocking stuffer or Christmas gift, and are great to add to your trading card collection! Start your political trading card collection today!
Joe Biden Trading Cards!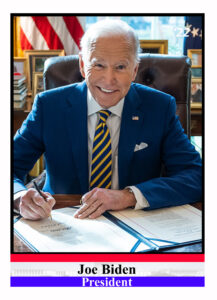 Donald Trump Mug Shot!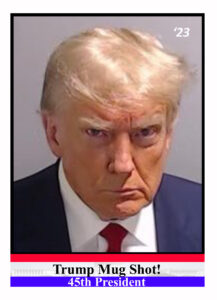 Kamala Harris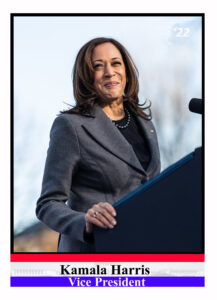 Alexandria Ocasio-Cortez